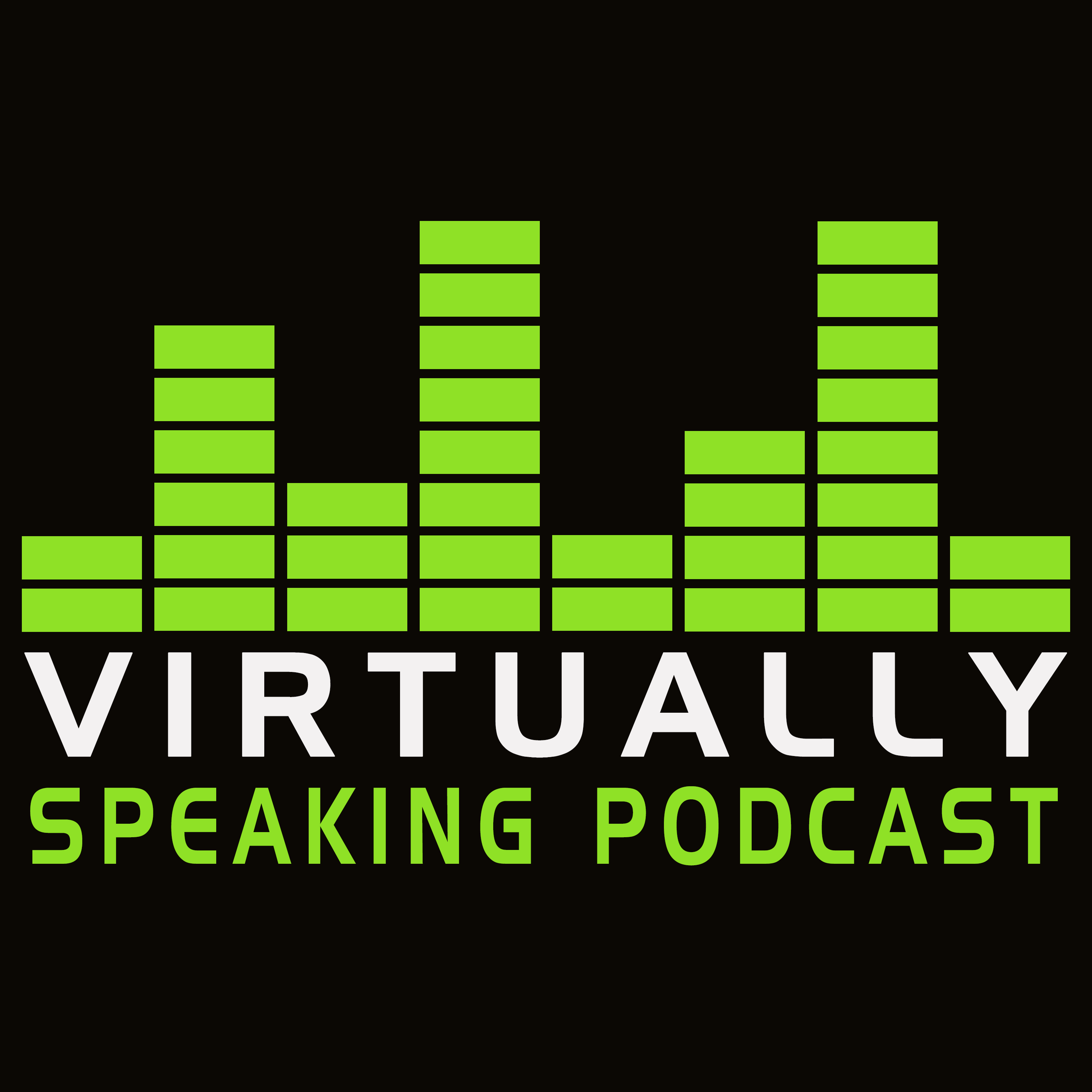 The Virtually Speaking Podcast is a weekly technical podcast dedicated to discussing VMware topics related to storage and availability. Each week Pete Flecha and John Nicholson bring in various subject matter experts from VMware and within the industry to discuss their respective areas of expertise.
Episodes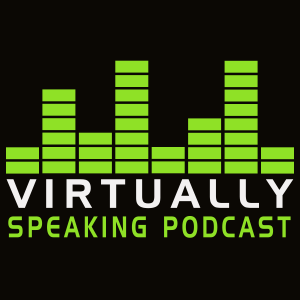 Tuesday Sep 05, 2023
Tuesday Sep 05, 2023
vSphere 8 Update 2 introduces significant announcements, and the storage side is no exception. For example, there are now new vVols VASA specs, better performance and resilience, enhanced certificate management, and support for NVMeoF to name a few.
On this episode of the Virtually Speaking Podcast, Pete and John welcome Jason Massae and Naveen Krishnamurthy to discuss the details of the vSphere 8 Update 2 Core Storage announcements.
Watch the video of this episode