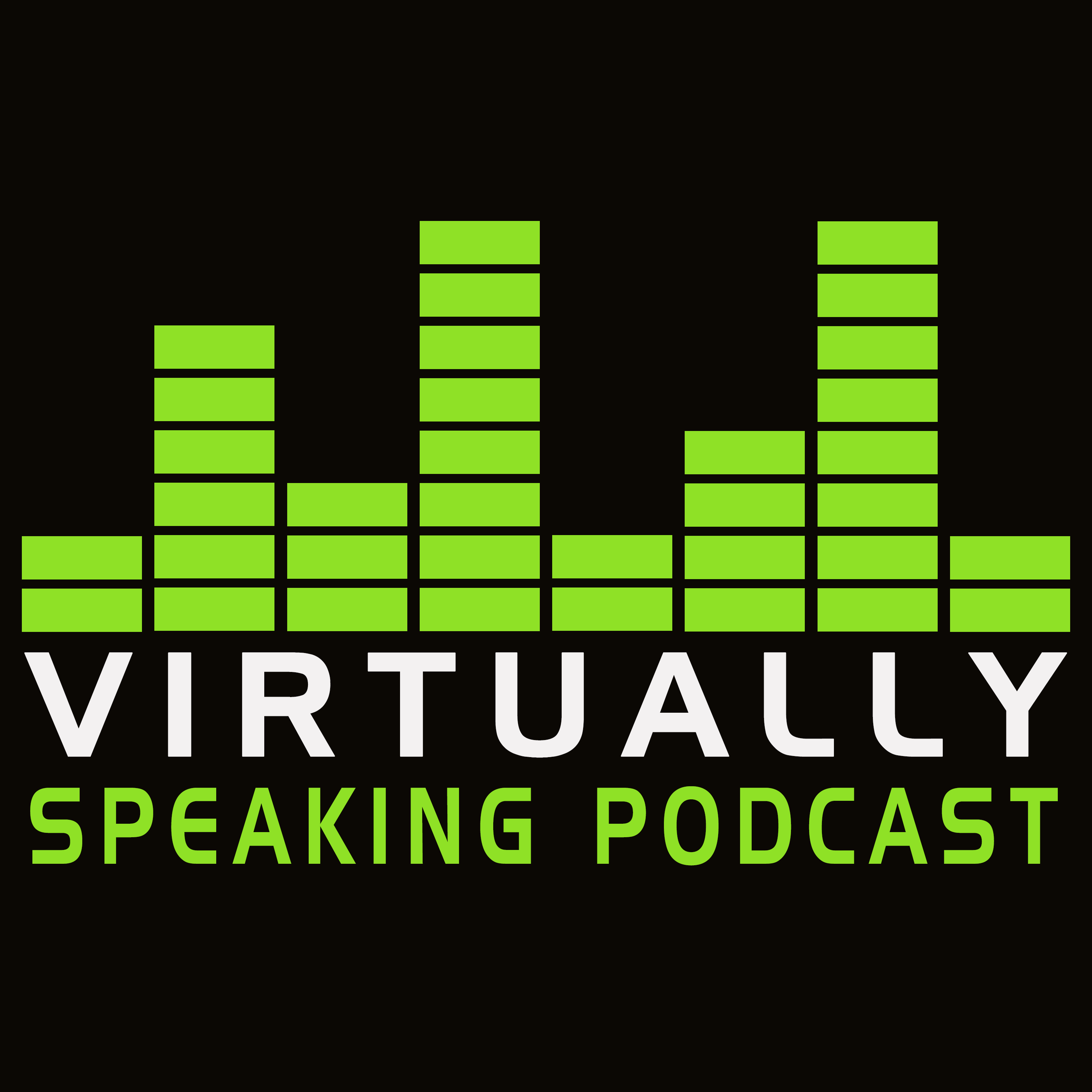 The Virtually Speaking Podcast is a weekly technical podcast dedicated to discussing VMware topics related to storage and availability. Each week Pete Flecha and John Nicholson bring in various subject matter experts from VMware and within the industry to discuss their respective areas of expertise.
Episodes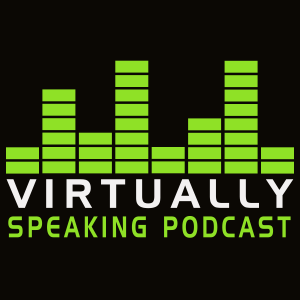 Tuesday Sep 05, 2023
Tuesday Sep 05, 2023
VMware Data Services Manager is a software solution that provides the same convenience as a public cloud-based DBaaS platform, but it is installed and managed on-premises eliminating the challenges of building a custom on-premises DBaaS platform. It helps enterprise IT team stays in control, automate day 2 operations to free up valuable DBA time and provide App developers with the agility they need.
On this episode of the Virtually Speaking Podcast. Michael Gandy and Christos Karamanolis share the details on how VMware is helping customers to implement a DBaaS on vSphere and how it fits into the "Cloud Smart" strategy.
Watch the video of this episode