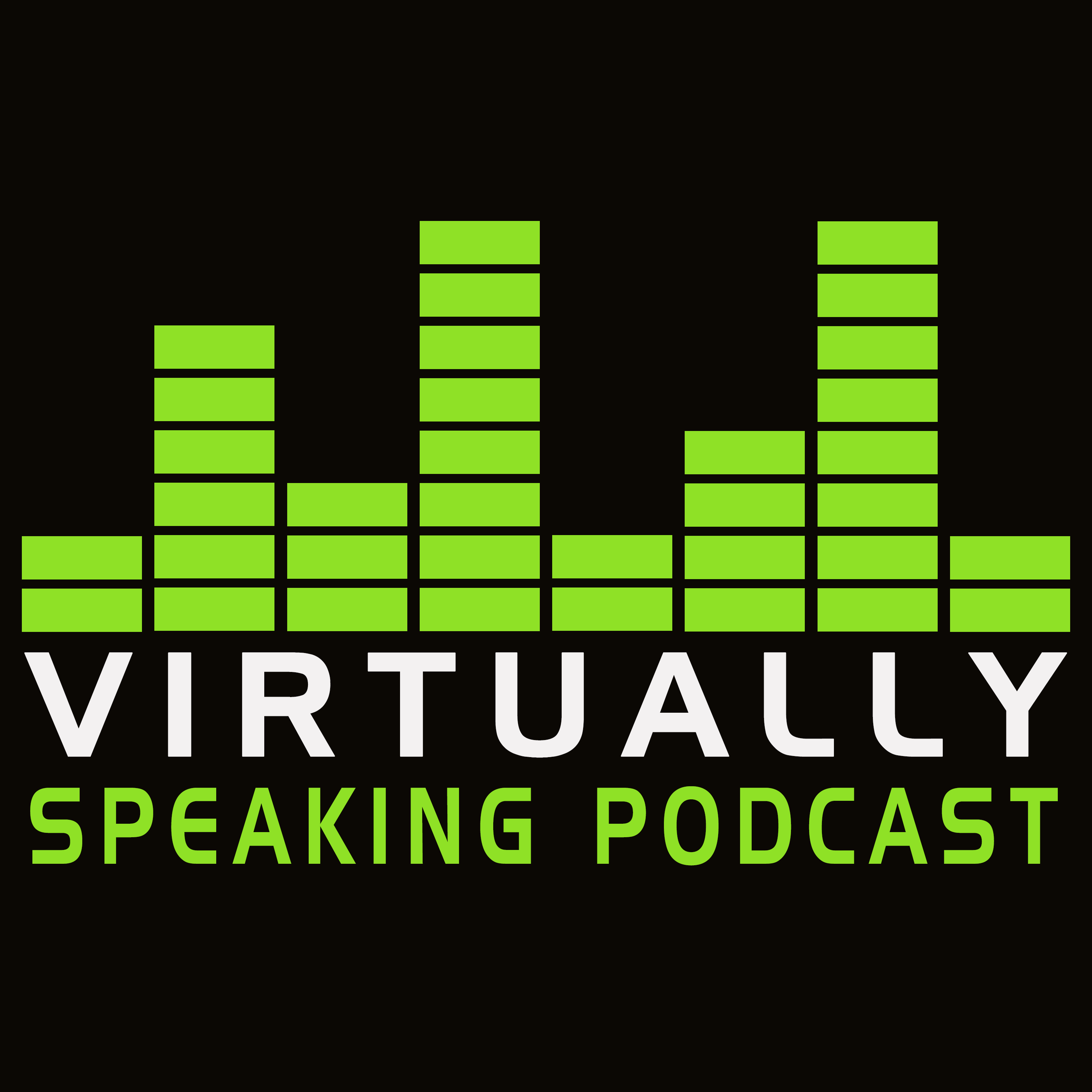 The Virtually Speaking Podcast is a weekly technical podcast dedicated to discussing VMware topics related to storage and availability. Each week Pete Flecha and John Nicholson bring in various subject matter experts from VMware and within the industry to discuss their respective areas of expertise.
Episodes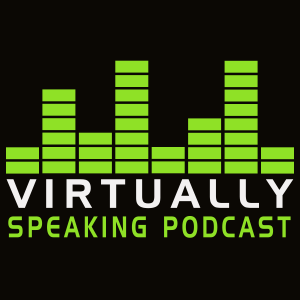 Tuesday Sep 05, 2023
Tuesday Sep 05, 2023
With VMware Cloud, customers can choose the best cloud environment for their ever-evolving business and application needs because VMware's multi-cloud architecture is extensible to a broad range of cloud endpoints. Case in point, Equinix Metal in prime metro locations around the world!
This year at Explore Las Vegas 2023, VMware announced that VMware Cloud on Equinix Metal (VMCE) is available as an Early Access Release.
Watch the video of this episode