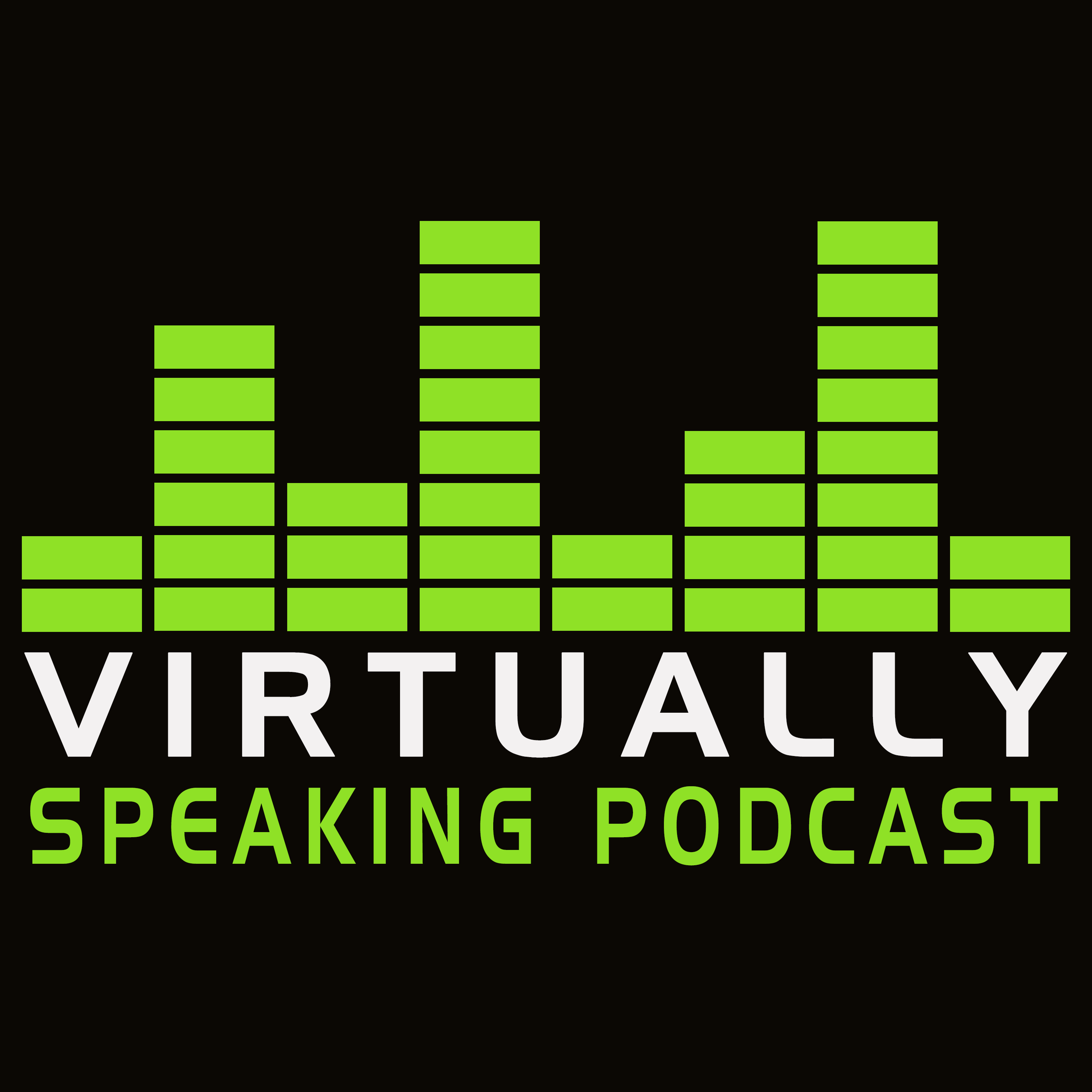 The Virtually Speaking Podcast is a weekly technical podcast dedicated to discussing VMware topics related to storage and availability. Each week Pete Flecha and John Nicholson bring in various subject matter experts from VMware and within the industry to discuss their respective areas of expertise.
Episodes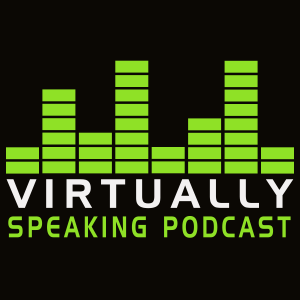 Tuesday Sep 05, 2023
Tuesday Sep 05, 2023
You've no doubt heard about VMware Cloud Foundation (VCF), VMware's full-stack SDDC solution for implementing a modern private cloud. With the VCF Holodeck Toolkit toolkit, customers can quickly get fully functional nested VCF lab up and running and start getting hands-on with all aspects of the VMware Software-Defined Data Center (SDDC).
Watch the video of this episode