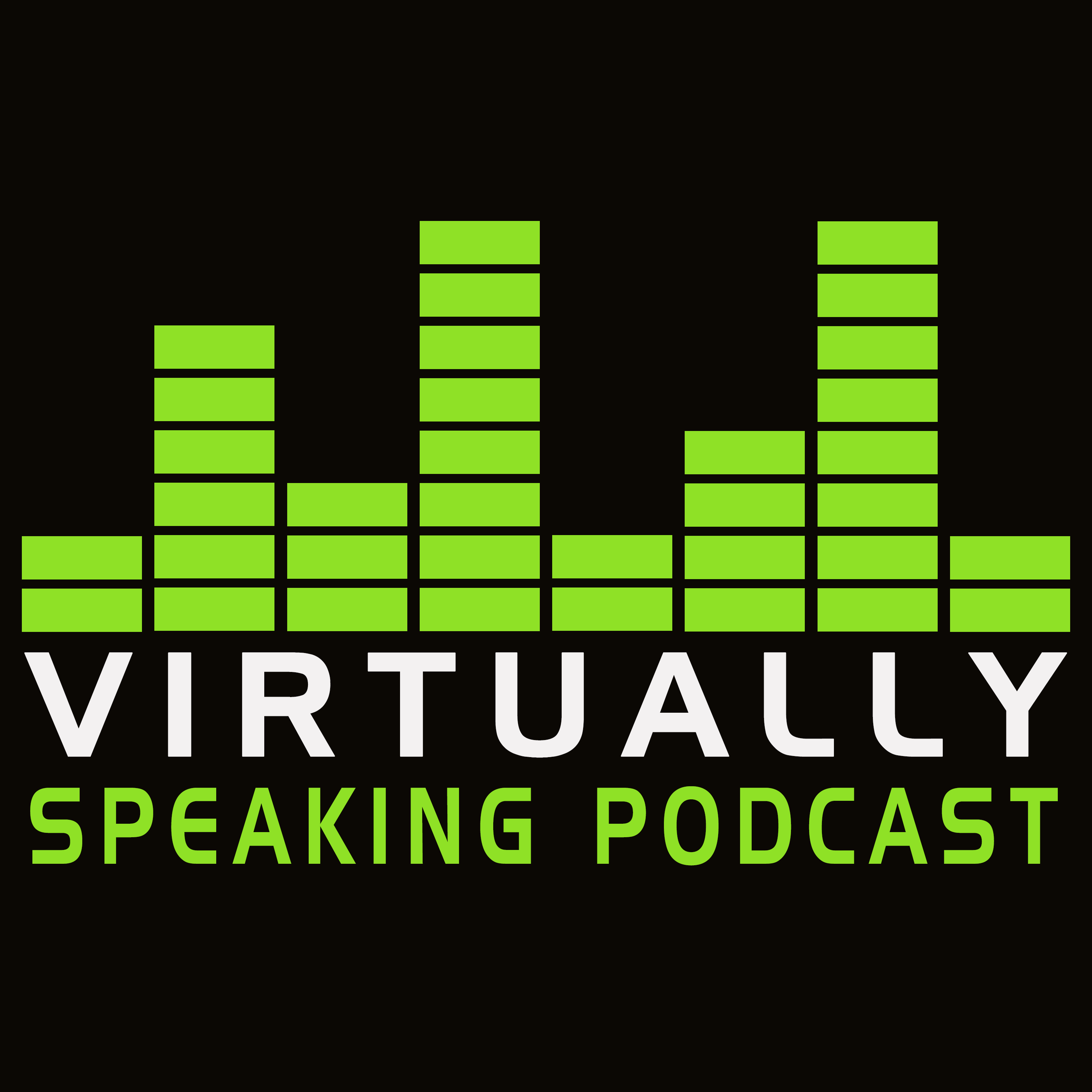 The Virtually Speaking Podcast is a weekly technical podcast dedicated to discussing VMware topics related to storage and availability. Each week Pete Flecha and John Nicholson bring in various subject matter experts from VMware and within the industry to discuss their respective areas of expertise.
Episodes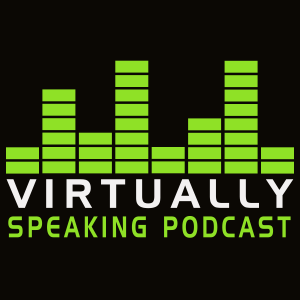 Wednesday Sep 06, 2023
Wednesday Sep 06, 2023
At VMware Explore Las Vegas, VMware announced the tech preview of new generative-AI assisted capabilities that can reduce the complexity associated with managing multi-cloud environments. VMware Tanzu Hub with Intelligent Assist is a large language model capability that enables you to complete management tasks (such as those mentioned above) in less time with reduced friction that is often associated with these tasks. These capabilities will enable searching and exploring all of the resources across your environment and will later expand to more complex use cases such as generating and executing infrastructure as code based on your requirements.
On this episode of The Virtually Speaking Podcast, Pete and John speak with Technology Director, Jad El-Zein about VMware Tanzu Hub with Intelligent Assist and AI in the cloud.
Watch the video of this episode