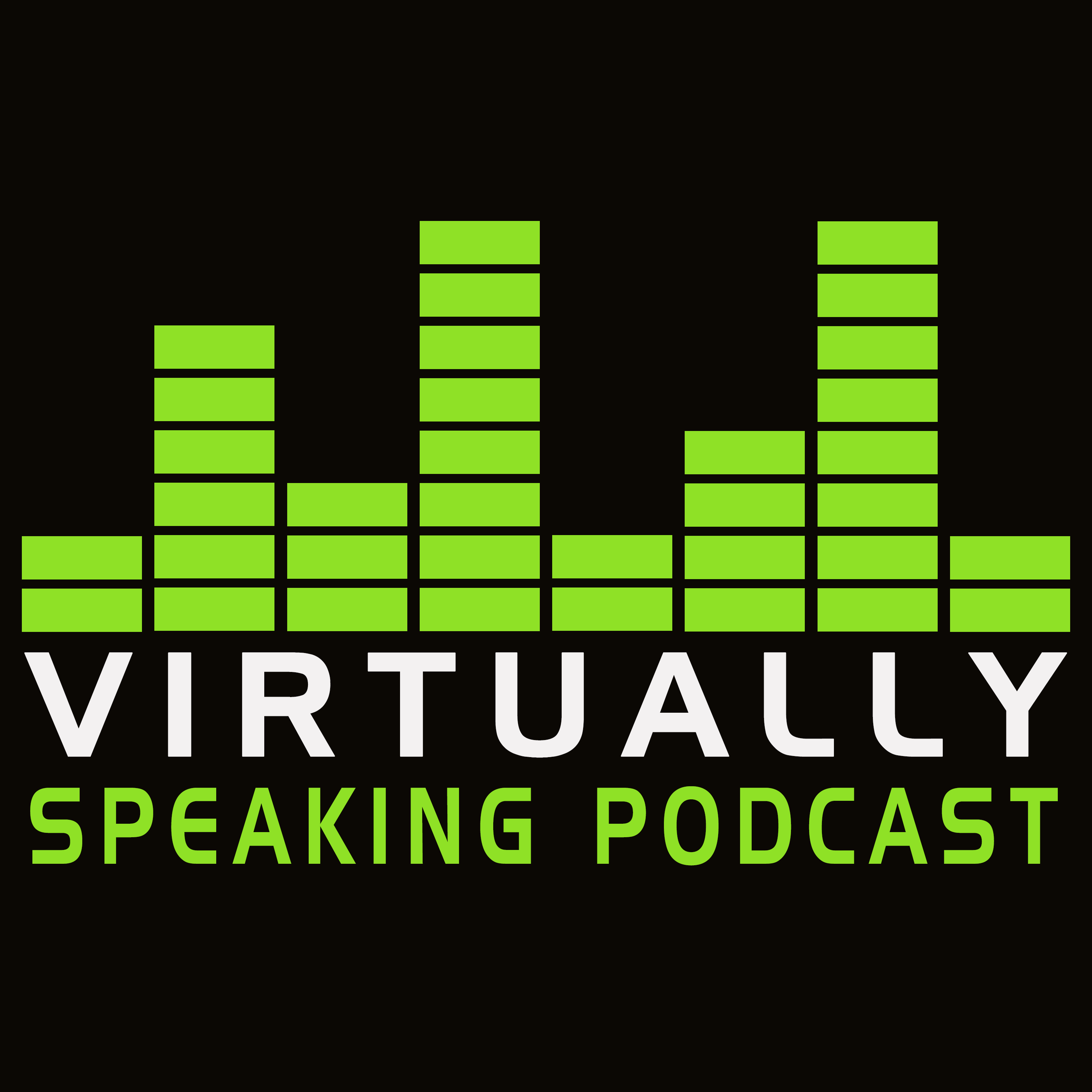 The Virtually Speaking Podcast is a weekly technical podcast dedicated to discussing VMware topics related to storage and availability. Each week Pete Flecha and John Nicholson bring in various subject matter experts from VMware and within the industry to discuss their respective areas of expertise.
Episodes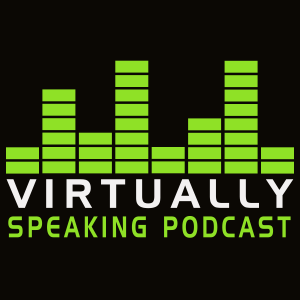 Tuesday Sep 19, 2023
Tuesday Sep 19, 2023
Last month at VMware Explore Las Vegas, VMware announced the latest updates to vSphere 8. This includes not only Version 8 Update 2 of VMware's enterprise workload platform, but also includes a new cloud service to which users of vSphere+ will soon have access. These updates will help enhance the operational efficiencies of IT admins, supercharge the performance of demanding workloads, and accelerate the pace of innovation for DevOps engineers, developers, and anyone else that can benefit from self-service access to infrastructure services.
On this episode of The Virtually Speaking Podcast Pete and John welcome vSphere Senior Technical Marketing Architect, Féidhlim O'Leary to walk through the details of this release. Read more