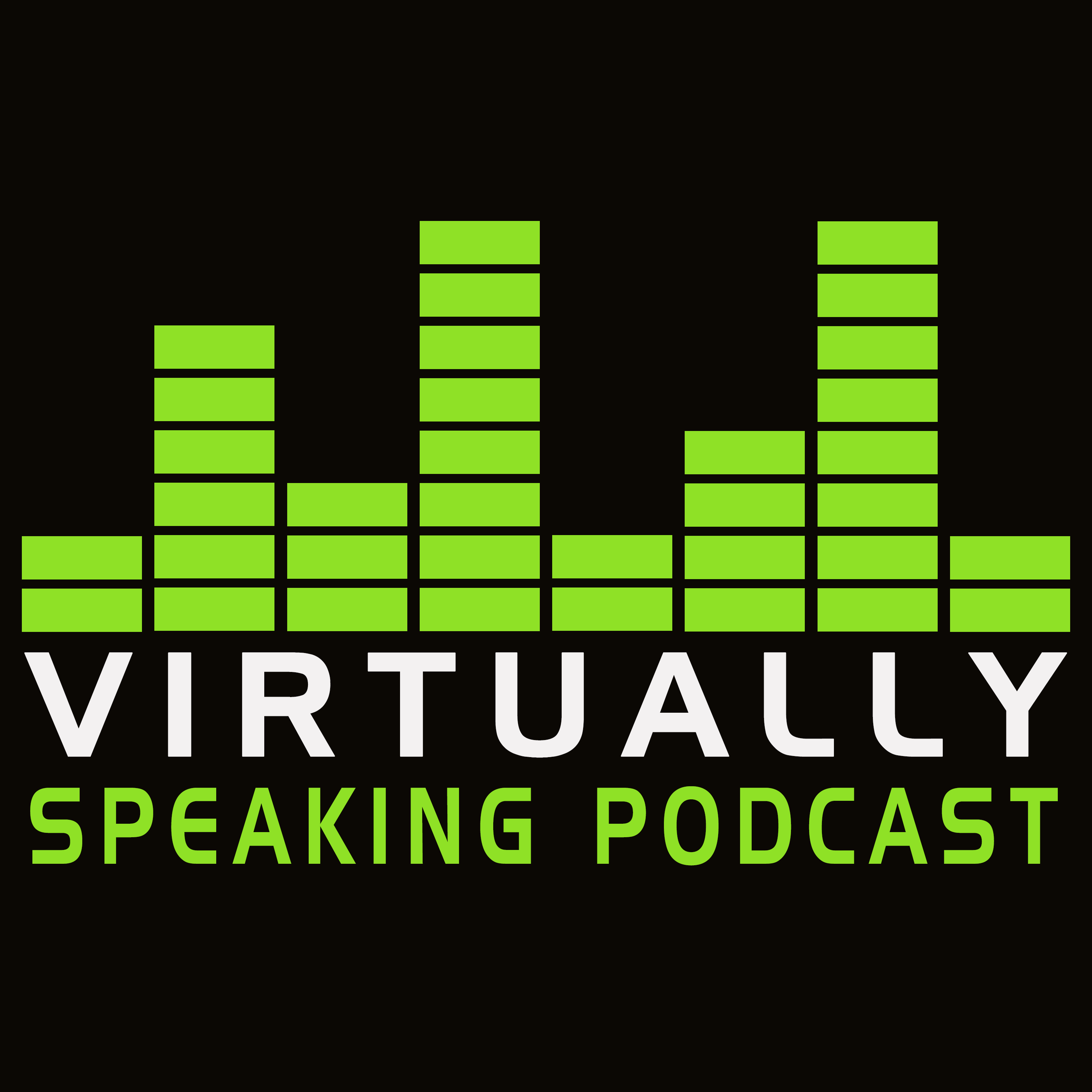 The Virtually Speaking Podcast is a weekly technical podcast dedicated to discussing VMware topics related to storage and availability. Each week Pete Flecha and John Nicholson bring in various subject matter experts from VMware and within the industry to discuss their respective areas of expertise.
Episodes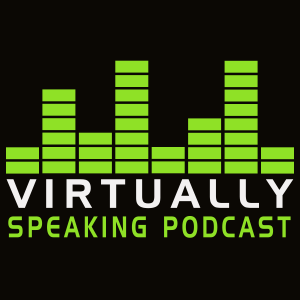 Friday Nov 10, 2023
Friday Nov 10, 2023
This week VMware announced the latest release of VMware Data Services Manager (DSM), version 2.0. DSM enables the provisioning of data services (e.g., databases, object stores) on vSphere infrastructure. This release builds on earlier versions of VMware Data Services Manager 1.x, but also extends the product.
On this episode of the Virtually Speaking Podcast Cormac Hogan shares the details of this new release.